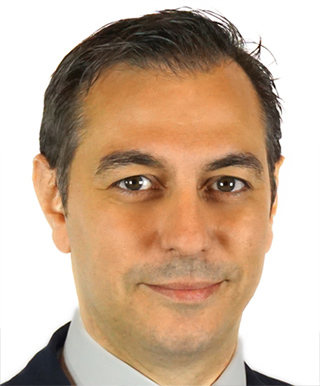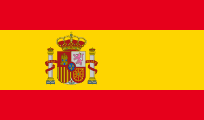 Dr. German Gomez
Dr. Gómez is Spaniard and graduated from the University of Tübingen, Germany, in both dentistry (DDS), and four years later in medicine (MD). He has received three national awards in the contest "Young Scientists" in Germany. Upon graduation in dentistry, he completed his doctoral thesis (PhD) in implantology at the same University.
For the past 25 years, Dr. Gómez has been in tight contact with the dental industry, such as Sirona, Espe, Discus Dental, Philips, WhiteSmile, Kavo-Kerr and other companies. He worked in the headquarters of Ivoclar-Vivadent in Liechtenstein for three years being responsible for the scientific communication in Latin America.
In the last 20 years, Dr. Gómez has held over 400 lectures, seminars and hands-on workshops in 42 different countries all over the world. In addition, he is also author of several publications in different languages. He received his training in esthetic dentistry in Los Angeles and San Francisco. After some years in the most prestigious dental offices of Germany, Dr. Gomez finally moved to Spain in 2004, where he runs his dental office in Valencia, focusing on Esthetic Dentistry and Implants.
He is the former General Secretary of the European Society of Esthetic Dentistry (ESED), which is now called European Society of Cosmetic Dentistry (ESCD).
Since 2013 he is the Director of the Continuing Education Program "Specialist in Esthetic Dentistry" of the European Institute of Dental Education (EIDE), which is by now held in Saudi Arabia, Bahrain and Dubai.
He is also the author of three best selling books on Amazon about Dental Business Management, Communication and Sales Skills.