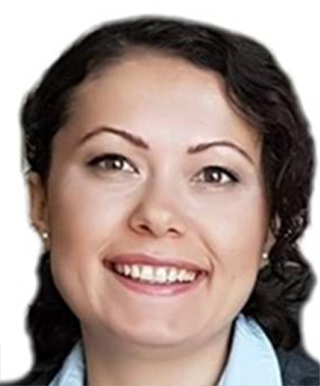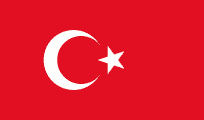 Dr. Esra Ercan
Dr. Esra Ercan graduated from Hacettepe University Faculty of Dentistry, Ankara, Turkey, in 2005 then started PhD education in Periodontology Department in Hacettepe University.
After graduating in 2010, worked in Karadeniz Technical University Department of Periodontology for 8 years as Assistant Professor. In March 2018, she received the title of "Associate Professor". Dr. Esra Ercan has been working in the Department of Periodontology of Çanakkale 18 Mart University for the last one year.
Currently Dr. Esra ERCAN's researches focus on the platelet-rich fibrin materials and their clinical usage in Periodontology and Dental Implantology. She has advised 2 doctoral and 3 dissertation student theses to date. Two of these relate to the use of Titanium-PRF in the treatment of gingival recessions and their effects on soft tissue healing. There are nearly 30 national and international publications, more than 50 oral and poster presentations.
Dr. Esra Ercan has been working as an active member of the "Turkish T-PRF Research Group" for the last 6 years. She is a member of OSSEDER, DEPAD, TPD and EFP. She is the department editor of MUCOSA journal.
In 2015, Dr. Esra Ercan was awarded 1st prize in the Scientific Publication Honor Award of the Faculty of Dentistry of Karadeniz Technical University and 2nd prize in the best oral presentation in the International Congress of the Aegean Chamber of Dentists in 2018.