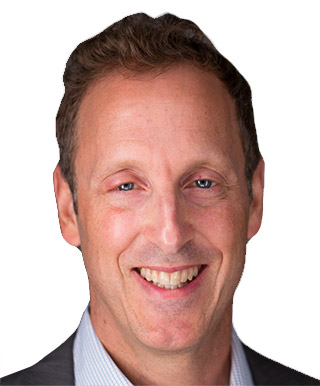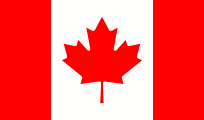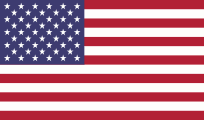 Dr. Eric Pulver
Dr. L. Eric Pulver received his Doctorate of Dental Surgery from the University of Toronto, Canada in 1989. He completed a hospital based general practice residency at Mt Sinai hospital in Toronto in 1990 followed by a fellowship in the osseointegration unit, Department of Prosthetic Dentistry, University of Toronto in 1991. Dr. Pulver graduated with a Diploma in Oral and Maxillofacial Surgery from Northwestern University in Chicago in 1995.
He served as an assistant professor at Northwestern University Dental School prior to becoming the Director of Oral & Maxillofacial Surgery at the University of Chicago Hospitals from 1999-2006. He is currently a maxillofacial surgeon at Pulver Oral Surgery and an adjunct instructor at Indiana University Dental school and co-founder of Real World Dentistry, an interdisciplinary treatment planning course taught to the graduating class of IU Dental students for the past 10 years.
Dr. Pulver is the Chief Dental Officer of Denti.AI, a cloud based Artificial Intelligence clinical support decision tool providing auto charting, diagnostics, and reduced contact patient efficiencies. He previously served as the team Maxillofacial Surgeon for the Chicago Blackhawks in the National Hockey League from 1999 – 2006. He is the founder and creator of All On Everyday, an online course directed at team development focused upon team education and incorporation of the immediate fixed full arch solution into Everyday Dentistry. He is a member of the American board of Oral and Maxillofacial Surgeons, a Fellow of the Royal College of Dentist of Canada and a fellow of the American College of Dentists.
Dr. Pulver's interests are diverse. He graduated from Second City Comedy Chicago where he completed Improv levels A – F and Stand up in 2016-17. He serves on number of advisor boards involving innovation and technology. He is an avid skier, intermittent faster, futurist and likes to exercise and enjoy family, friends, wine and a little bourbon.