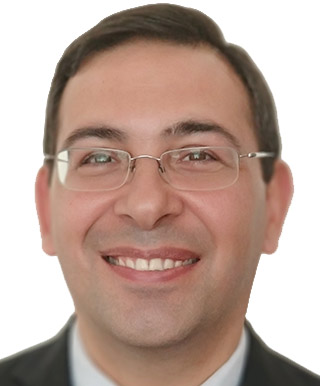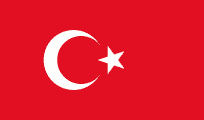 Prof. Dr. Emre Bodrumlu is professor at the Endodontics Department in Zonguldak Bulent Ecevit University, Faculty of Dentistry, Zonguldak, Turkey. He has been Dean of the faculty since 2015.
He is interested in the field of endodontic surgery field, Sealing ability of the obturation materials and also, he also makes endodontic treatment to human being and animals, such as dog and cats.
He thinks that every living thing needs good treatment. He has 49 international scientific papers, 33 national scientific papers and also lots of presentations (oral/poster) in the international/national congress.