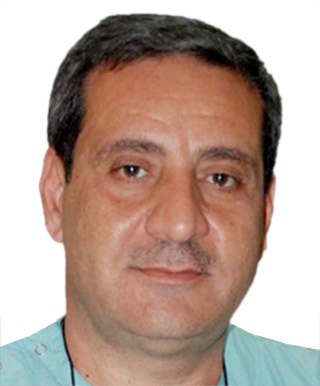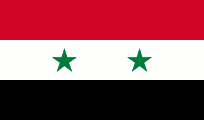 Dr. Emad Salloum
Dr. Salloum Graduated from Dental School Damascus University on 1981, where he completed his residency program at Damascus General Hospital and Board Certified in Oral& Maxillofacial Surgery on 1986, he also attended an extern fellowship training at Emory Univ.
And Emory clinic in Atlanta USA 1989, 1992, 1998. He is also a Diplomate and Embassador of ICOI, and Embassador of Digital Dentistry Society. He is a board member of Syrian Association of Oral& Maxillofacial Surgery, and elected editorial board member an of
Syrian Association of Implant Dentistry. He is a speaker and director of advanced surgical implant courses for the British Academy of Implant and Restorative Dentistry (BAIRD), had been a speaker and regional courses supervisor for Dentsply Friadent , and Neoss implants, he is also an international expert on Dental XP.
Dr. Salloum had been lecturing in several regional and international conferences, and published several posters and clinical studies . He is a chief surgeon and director of Salloum Dental Clinic and training center Tartous –Syria.