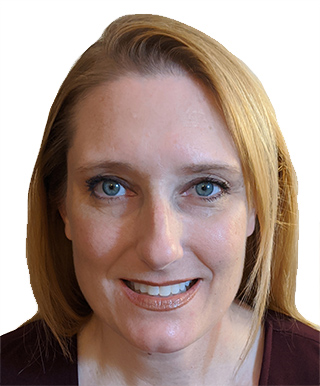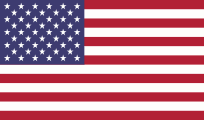 Dr. Elizabeth Moore
Dr. Elizabeth Moore is a 2016 graduate from the Southern Illinois University School of Dental Medicine. Dr. Moore is a general dentist, focusing on providing dental care to impoverished and underserved areas. She has worked in both urban and rural areas, striving to help those who are unable to find or afford dental care.
She currently works in Public Health at a Federally Qualified Health Care center in rural Illinois.Before serving in this capacity, she was a member of the advisory board for the 2018 Global Implantology Summit. Dr. Moore helped organize, edit and bring to fruition Dr. Shah's vision of the world's first ever Global Implantology Summit.
The success of the Global Implantology Summit was just the first step in Peer-to-Peer education, leading to this year's Global Interdisciplinary Summit (GIS). The 2020 GIS has already reached over 2.2 million dental and medical professionals worldwide.
Dr. Moore serves as a regent and Chair of Editorial Operations for the Global Interdisciplinary Summit. She has also worked closely with the International Extraction Academy. Dr. Moore is grateful for the opportunity to help bring together dental and medical professionals from around the world to learn, educate, and share expertise.