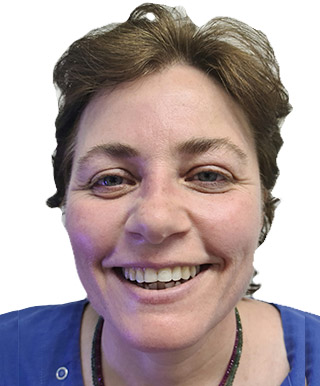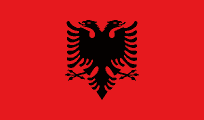 I, the following EDLIRA VASFI BARUTI, was born in Tirana on 13.06.1975. In the years 1989-1993 I graduated from the General High School ""Qemal Stafa"" Tirana with an average of four years 9.86. In the years 1993–1998 I attended the Faculty of MedicineUniversity of Tirana in the Department of Dentistry where I graduated with an average of 9.1 and where the average of diploma exams was 9.4 with no Diploma no.9468, no. Registry 709.
From the year 2000-2001 I have followed an internship in Mobile Orthodontic Appliances near Marmara University in Istanbul Türkiye and from 2001-2005 I completed the 4 year PhD study in Dishekimleri Faculty of Istanbul n Orthodontic's department.
WORK EXPERIENCE

1998–2000 Internship in Tirana near the Children's Emergency Point 3-4 in Tirana
In parallel with the internship, she worked at the Clinic "Tirana Center" Tirana as an employee
From 2005 onwards licensed at the Ministry of Health and the Order of the Doctor I practice activity At the Clinic "EDLIRDENT ORTHODONTI" Tirana
From 2011-2014 I was a lecturer in Orthodontics and Gnatology at the American University of Tirana.
From 2014 onwards I am an external lecturer at the nearby Faculty of Dental Medicine University of Medical Sciences.
Since 2011 I exercise the role of coordinator and orthodontist at the ORTHOGNATIC SURGERY unit of SALUS Hospital Tirana.
MEMBERSHIP
I have been a member of the Order of Physicians of Albania since 1998
I am a member of the Albanian Dental Association since 2005
In the years 2005-2007 I was elected President of the Dental Association for the district of Tirana
Since its establishment, member of the Albanian Orthodontic Association and part of the founding group of this association from 2005 onwards.
Member olso of FEO ,WFO ,BAOS,MOIP !