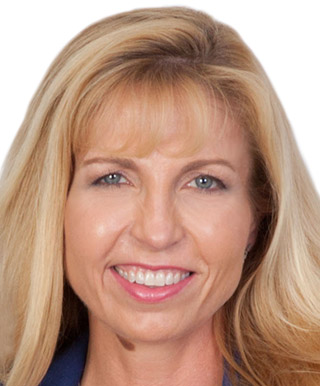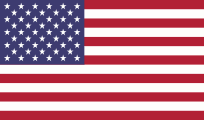 CEO & Training Director, The Institute for Advanced Laser Dentistry
VP Operations, Millennium Dental Technologies, Inc.
Dr. Dawn Gregg has extensively lectured nationally and internationally and published on the subjects of the LANAP® and LAPIP® procedures and the clinical laser applications of the PerioLase® MVP-7™. Notably, Dr. Gregg published the SPIE article on the LAPIP™ protocol entitled, "Pulsed Nd-YAG Laser Treatment for Failing Dental Implants Due to Peri-implantitis."
Dr. Gregg is a member of Omicron Kappa Upsilon Dental Honor Society. She has orchestrated a Multi-Center Clinical Study in the role of LANAP® Clinical Study Monitor. This University and private practice-based longitudinal, prospective, randomized blinded study compares the LANAP® protocol with conventional periodontal therapies. Further, she is responsible for ongoing initiatives with dental curriculums where the LANAP® and LAPIP™ protocols are being taught, including Rutgers School of Dental Medicine, University of Kentucky College of Dentistry, University of California San Francisco School of Dentistry, and the United States Army and Navy.
Dr. Gregg is a fourth generation dentist after her father, grandfather, and great-grandfather, each of whom practiced in California's San Fernando Valley, and one of seven dental professionals in her family, so far. An honors graduate of the UCLA School of Dentistry, Dr. Gregg has maintained a thriving private practice that focuses on treating periodontal disease with the PerioLase® MVP-7™ for the LANAP® and LAPIP® protocols.