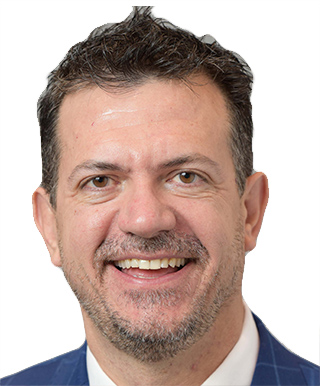 Dr. Daniele Cardaropoli
Adjunct Professor in Periodontology at the University of Catania. Scientific Director of PROED – Institute for Professional Education in Dentistry, Torino.
Active Member of the European Federation of Periodontology. Fellow ITI. Member of the Editorial Board for The International Journal of Periodontics and Restorative Dentistry and The International Journal of Oral Implantology, Editor of the textbook "Soft Tissues and Pink Aesthetics in Implant Therapy" (Quintessence Publishing, 2019).
Private practice in Torino, Italy