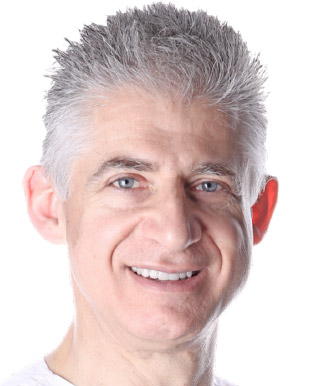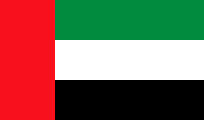 Dr. Costa Nicolopoulos BDS cum laude, FFD (SA) MFOS qualified as a dentist in 1984 receiving his dental degree from Wits University, Johannesburg, South Africa. He received numerous awards including the Gold Medal of the Dental Association of South Africa for the most outstanding graduate. In 1990 he completed his 4-year full time postgraduate Maxillo-Facial & Oral Surgery training at Wits University and was awarded FFD (SA) MFOS from the College of Medicine of South Africa.
Since 1991 he is in full time specialist Maxillo-Facial & Oral Surgery private practice concentrating on immediate loading of dental implants. To date he has placed over 40.000 dental implants.
In 2011, with Dr. Petros Yuvanoglu, he established the SameDay Dental Implants Clinic in Dubai where he is also the co-director of the Branemark Osseointergration Center as well as the ZAGA Zygoma Implant Center-Dubai.
Dr Costa has been an invited speaker at numerous organizations, including the American Association of Oral and Maxillofacial Surgeons (AAOMS), Academy of Osseointegration (AO) American Academy of Esthetic Dentistry (AAED), Osseodensification Academy , Association of Dental Implantology (ADI ), HAOMS, AEEDC and is a Diplomate of the International Congress of Oral Implantology ( ICOI).