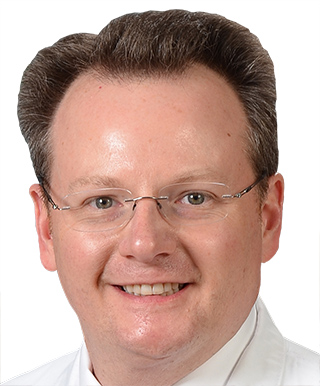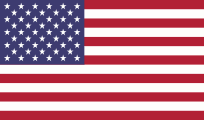 Dr. Christopher Phelps
Dr. Christopher Phelps is a general dentist, Amazon best-selling author who practices in Charlotte, NC. In his first 7 years of practice he grew the revenue of his practices by a factor of 10X going from 1 practice location to 4 locations.
After selling two of those offices for profit, Dr. Phelps focused on maximizing the capacity of his remaining 2 practices and had 2 consecutive years of $1,000,000 revenue growth at each of the two practices, effectively collecting with 2 offices what he had collected when he owned 4 offices.
A major part of this success was the Call Tracker ROI and Golden Goose Scheduling programs he developed out of his own marketing needs and issues. With it, he was able to increase his new patient numbers from 60/month to averaging over 300/month; all the while decreasing his marketing expenses by 74%.
In addition, Dr. Phelps is a Cialdini Method Certified Trainer (CMCT) and an expert in how to use the science of influence and persuasion to solve the problems in the dental practice.