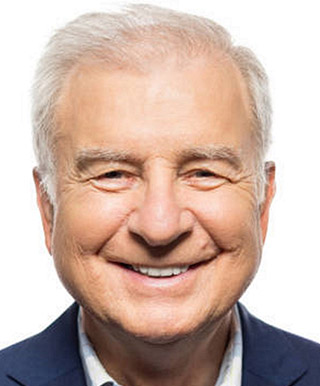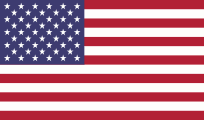 Dr. Chris Plaza is a Distinguished Professor of Dentistry (Emeritus) at the UC Davis and Past President of the American Academy of Dental Science.
He is a graduate of Stanford University School of Dentistry.
He headed Divisions of Child and Adolescent Dentistry at Stanford University and Brown University. He joined the faculty of UC Davis as Chair, Department of Prosthodontics and Executive Associate Dean of the School of Dentistry.
He continues an active program of sleep research at the UC Davis M.I.N.D. Institute. Dr. Plaza returned to Brown as Adjunct Professor to establish a statewide special needs dentistry consortium.