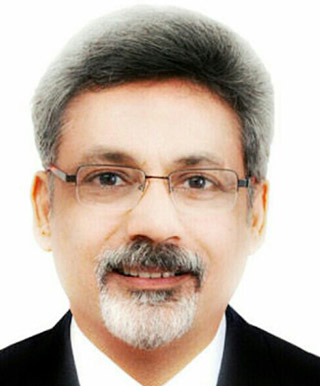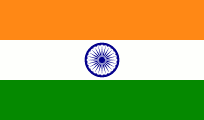 After graduating from Government Dental College Rohtak in 1993, did post graduation in "Community Dentistry" from Karnataka University Dharwad in 1998. did my PhD from SGT University , Gurugram in 2018. Currently working as Principal; Dean Academics & Prof. and Head [Public Health Dentistry] Sudha Rustagi College of Dental Sciences and Research, Faridabad. Haryana. India.
Lead and administer the delivery of high-quality educational programs and services, including planning, development, program review, and staffing. Informing the directors about the major programs and services of the institute and seek their approval as required. To coordinate with directors and various agencies for quality accreditation & approvals like ISO and NAAC. Development and monitoring of the departmental budgets and expenditures.
Ensuring the quality of trainees (dental graduate & post graduate students trainees). Maintaining and enhancing undergraduate, graduate dental education, and continuing medical educating, including providing coordinated oversight of the time table, curriculum and curricular change (to meet program objectives). Ensuring the clinical environment provides high quality patient care and is conducive to appropriate integration of the educational and Interdisciplinary, dynamic research programs to improve oral care and have a positive impact on overall health.
Responsible for the operational aspects of undergraduate and postgraduate programs. Coordination of all Faculty and Post graduate research and educational and training activities and clinical services related to the College. Coordinating various institutional National and International educational programs. Mentoring faculty, staff and students and engaging them in effective and successful team work. Responsible for making various committees in the institute. Representing the institute outside programs and involved with outreach community service activities as related to oral health and disease prevention. Serve as the coordinator with other faculty and administrators and chairman in the dental school on matters related to the research, clinical programs and all intramural practices. Guiding post graduate students in the subject of Public Health Dentistry in their Master's program. Planning of School dental health Programs and health programs for industrial workers and residents of old age homes. Involved in Clinical Comprehensive Dental Program of Post Graduates. Member of Institutional Ethical committee.