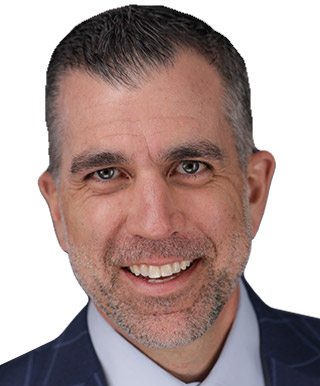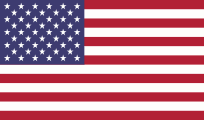 Dr. Duplantis received his D.D.S. from UTHSC San Antonio in 1999 and completed an Advanced Education in General Dentistry program at Baylor College of Dentistry in 2000.
He maintains a small group private practice in Fort Worth, TX, focusing on aesthetic and restorative dentistry. As a member of Catapult Education Speaker's Bureau, Dr. Duplantis is an author, a lecturer, and a key opinion leader in dentistry.
His interests are mainly in digital, implant, and restorative dentistry. He is also a co-founder of Dentists IN the Know on Facebook, which is a group designed to keep members of the dental industry well-informed.