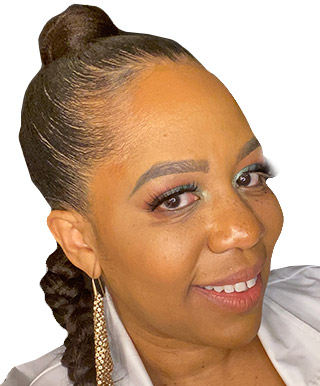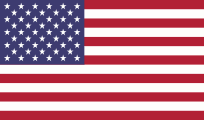 Dr. Catrise Austin is a trailblazing expert in the field of dentistry. She is a #1 best selling author and is an award winning Cosmetic Dentist to the stars.
Dr. Austin was recently voted as one of the "Top 25 Women In Dentistry" by Dental Products Report Magazine and was also named as one of Kleer's "Most Influential Dentist's in America" for her influence in the field of Dentistry.
Known as "The Queen of Smiles", Dr. Austin has shared teeth whitening tips and oral health tips on national tv shows like The Doctor Oz Show as well as local tv morning shows across America.
She's now coaching other doctors on "How To Become A Celebrity Doctor" in her new book and coaching course. Dr. Austin practices cosmetic dentistry in New York and her hometown of Flint Michigan.