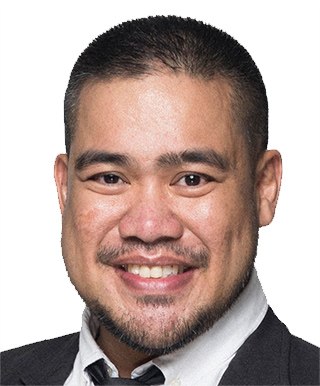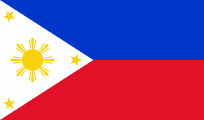 Dr. Carlo Luis M. Santos
Dr. Carlo Luis Santos, a Filipino Dentist whose goal is to empower General Practitioners through CIDS (center for Innovative Dental Studies) an oral surgery work shop/study group founded by him, where in he shares all his know how to Colleagues and help treat indigent patients at the same time.
A graduate of Centro Escolar University, he is the current president of (IDIA) International Dental Implant Association Philippine branch, Program director and lecturer of the Center for innovative Dental Studies, and heads two practices in Makati city (central business district) "a General Practitioner, very much interested and inclined to oral surgery" as he describes himself himself, a teacher by heart, Dr Carlo, was a former professor in the undergrad and taught Oral Surgery and Oral Pathology, after which he shifted in guiding General Dentists, and aspiring colleagues who wanted to perform specific oral surgery procedures in their practices. This is how CIDS started, the Center for Innovative Dental Studies is a venue where in it enables the GP to review and improve their knowledge and clinical skills in oral surgery and general dental topics at a low-cost price, also it gives FREE treatments to indigent patients from pre op care to restoration, more importantly CIDS develops a positive fellowship for dentists, a supportive community of peers helping one another to succeed.
A frequent lecturer in both local and international seminars he has lectured in both asia and the USA, via webinar platform, Dr Carlos topics focusses on Oral surgery procedures and case studies, he also lectures perio-plastic procedures that he believes are not that technique sensitive and could be adapted by GPs in their practices.