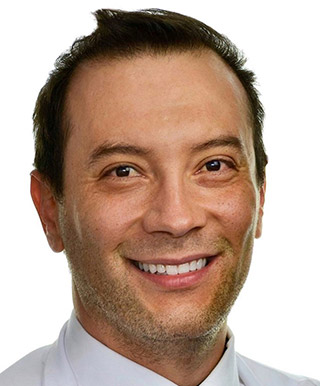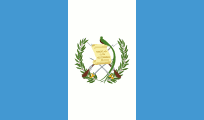 Dr Wehncke is an Oral and Maxillofacial Surgeon , graduated from Dental  School of  University of San Carlos  of  Guatemala (USAC) . Subsequently, specialized in Oral and Maxillofacial Surgery at the Hospital Roosevelt in Guatemala, which is the most important hospital in Central America. He was awarded with Best Resident Excellence Price of his promo. He is a Board Certified Oral & Maxillofacial Surgeon from Latin-American Buco Maxillofacial Surgeons (BLACIBU). Dr Wehncke is a Fellow of the International Association of Oral and Maxillofacial Surgeons (IAOMS).
He has a Fellowship and a Master in Dental Implants from University of Valencia, Spain . He also has a Master in Education from Mariano G¡lvez University. (Guatemala).
Dr Wehncke specializes in the field of Digital Dentistry, Implantology and Oral and Maxillofacial Surgery. He is currently a Professor in Dental School of USAC and the two programs of Oral and Maxillofacial Surgeon in Guatemala. He is a national and international speaker at different meetings. His private practice is located in Antigua Guatemala, a small , colonial and beautiful city that was declared a World Heritage Site by UNESCO in 1979.