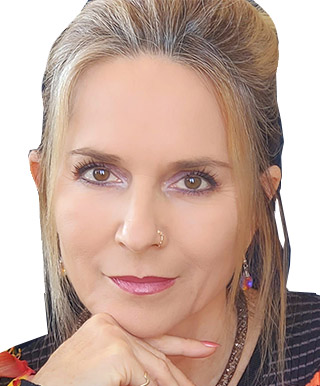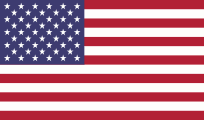 Dr Bonnie Rae, DMD has enjoyed an illustrious career in Dental Medicine and Advanced Facial Aesthetics and is the owner of BeRaediant anti-aging Center, with locations in Bonita Springs, FL and San Diego, CA. Dr Rae attended Trinity College, Hartford, CT and is a graduate of The University of Connecticut School of Dental Medicine. Dr Rae achieved a Fellowship Certificate in Advanced Injectables with the renowned A4M Dubai (American Academy of AntiAging Medicine). Prior to attending professional school, Dr Rae was an accomplished Goldsmith and Jewelry designer having participated in numerous juried art shows throughout New England. Dr Rae has lived in CT, NM, FL, CA, Muscat, Sultanate of Oman, and San Miguel de Allende, Mexico.
Dr. Bonnie Rae has had numerous advanced training both here and internationally. Dr. Rae also provides a training program for licensed medical professionals to teach the best practices for treatment planning and delivery of care. Doctors from around the country have participated and their testimonials are available. Dr. Rae participates and leads webinars for Zilis, CBD products, and is a Certified Educator for The International Academy of Aesthetics.
Dr. Rae masters creative facial sculpting and enhancements for loss of volume and removal of wrinkles using combination therapies with Dermal Fillers, Botulinum Toxin, Ultherapy, PDO Threads, medical-grade chemical peels, and quality skincare products.
Pain-free, Intra-oral technique to eliminate bruising and leaves no marks on the skin!
Advanced Trainings and Certifications:
AMERICAN ACADEMY OF ANTI-AGING MEDICINE:
Fellowship Certificate, Advanced Injectables
Advanced Injectibles
Module IV Botox and Fillers
Module VI
ESTHETIC SKIN INSTITUTE:
Advanced botox and Dermal Filler Techniques
The Art of Dermal Filler
The Art & Science of Botulinum Toxin Type A
Honour Awards:
NAPW, past president Naples chapter 2012
NAPW, Woman of the Year, 2012
Who's Who, Dentistry 2010
Leading Physicians of the World, 2015
Author: llamas on the porch; Poems in the Time of Corona -bilingual version-English/Spanish
Activities & Interests Activities Pre-Covid-TRAVEL!, hiking, biking, walking, writing. Interests-Cultures, Yoga, teaching, wellness, languages