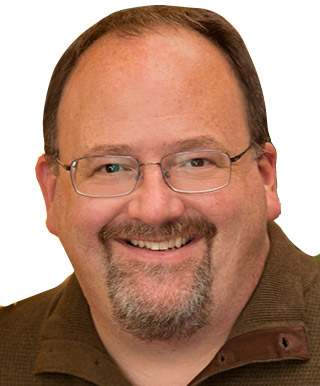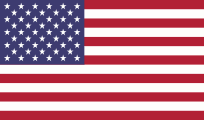 Dr. Sutter completed two undergraduate degrees from University of Nevada, Las Vegas. He earned a BA in Psychology in '93 and a BS in Cell and Molecular Biology with a minor in Chemistry in '99. After graduation he spent two years at Columbia University, College of Physicians and Surgeons doing research in the Microbiology department before deciding to go to dental school. He completed is DMD degree at Rutgers School of Dental Medicine in 2005 where he earned a number of academic awards. In 2006 he completed a hospital based General Practice Residency at Overlook Hospital. Dr Sutter developed an interest in occlusion and TMD in his residency and sought out training with LVI, Aesthetic Masters, Perfect Bite Doctor, TruDenta, Piper Education and Research Center, Equilibration Seminars as well as completed coursework in Full Mouth Rehabilitation in both NMD and CR based philosophies.
Dr Sutter owns and employs biometric technology from Myotronics, BioResearch and TekScan in his office. He is a key opinion leader for both TekScan and BioResearch. He has earned Fellowships in the International College of CranioMandibular Orthopedics, Academy of General Dentistry, Las Vegas Institute, and Center for Neural Occlusion. He has earned Mastership distinction in the International College of Craniomandibular Orthopedics and DTR, and is a Diplomate of the American Board of Oral Surgery. He lectures both nationally and internationally on digital occlusion and TMD He has lectured all over the world in over 50 cities. He has authored and published 23 articles and a book chapter on the use of biometrics for the diagnosis and treatment of occlusion and TMD.
He serves as a peer reviewer for CRANIO, the Open Dental Journal and the Academy of General Dentistry and is the Editor in Chief for Advanced Dental Technologies and Techniques. He maintains a full-time private practice in Eugene, OR that focuses on general and cosmetic dentistry with an emphasis on the functional and physiologic aspects of dentistry through the use of biometric measurement. Dr. Sutter is a highly sought-after clinician as people travel from all over North America seeking treatment in his office.