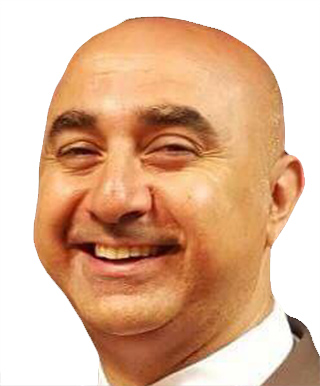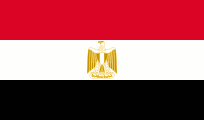 Dr. Bassam Rabie
Dr. Bassam F. Rabie has started it all 25 years ago, with a small clinic; building it all with limitless success to be now the owner and medical director of ONE dental and facial concept, Egypt; with up to date high technology.
Headquarter Lisbon, Portugal.
Prosthodontist Pittsburgh USA
Fellow American Academy of Implant Prosthodontics
Diplomat International Congress of Oral Implantologists. 2006
Visiting lecturer, Continuing Education Dept. Tufts University, Boston, USA. 2007
Visiting lecturer, Periodontics Dept. Milan University, Italy. 2007
Visiting lecturer, Periodontics Dept. Harvard University, USA. 2010
Visiting lecturer LSU Luisiana State University USA
Visiting lecturer, Dental School of Sharjah University, United Arab Emirates. 2009
Owner ONE Dental&Facial Concept EGYPT-PORTUGAL
Expert on Dentalxp.com and part of the editorial board.