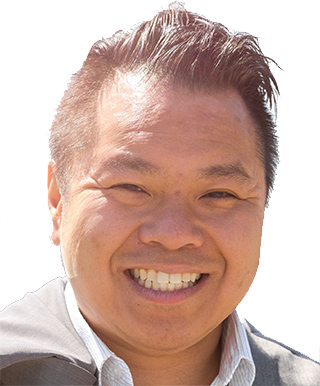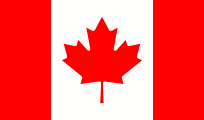 Dr. Bak Nguyen
From Canada, Dr. Bak Nguyen, Nominee EY Entrepreneur of the year, Grand Homage LYS DIVERSITY, and LinkedIn & TownHall Achiever of the year. Dr. Bak is a cosmetic dentist, CEO and founder of Mdex & Co. His company is revolutionizing the dental field from a new social and financial pact between the Society, the dentist and the patients. Speaker and motivator, he wrote more than 60 books in 2 years and a half, accumulating many world records (to be officialized).
Dr. Bak Nguyen is a cosmetic dentist and visionary businessman who won the GRAND HOMAGE of "LYS de la Diversité", 2016, for his contribution as a citizen and entrepreneur in the community. He also holds recognition from the Canadian Parliament and the Canadian Senate.
In 2003, he founded Mdex, a dental company upon which in 2018, he launched the most ambitious private endeavor to reform the dental industry, Canada wide. He wrote nine books within twelve months covering ENTREPRENEURSHIP, LEADERSHIP, QUEST of IDENTITY, HEALTH, and PHILOSOPHY.
Philosopher, he has close to his heart the quest of happiness of the people surrounding him, patients, and colleagues alike.
Those projects have allowed Dr. Nguyen to attract interests from the international and diplomatic community and he is now the center of a global discussion in the well-being and the future of the health profession. It is in that matter that he shared with you his thoughts and encourages the health community to share their own stories.
"It's not worth it go through it alone! Together, we stand, alone, we fall."
From his own words, Dr. Nguyen describes himself as a dentist by circumstances, an entrepreneur by nature and a communicator by passion.