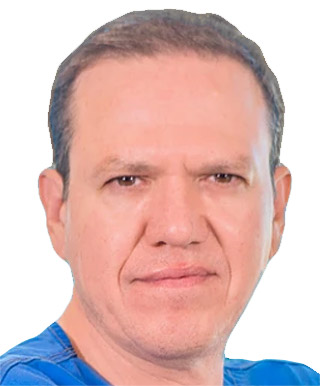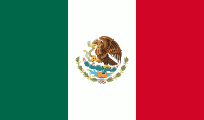 Dr. Armando Reynoso
Specialist in dentistry, implantology and orthodontics, graduated from the universidad autonoma de sinaloa.
Dr. Reynoso has more than 30 years of experience in the dental sector.
During his professional career he has attended mutiple dental medical cases, that have allowed him become an expert in all types of dental disease, providing his patients with failtless treatments either way preventively or correctively.