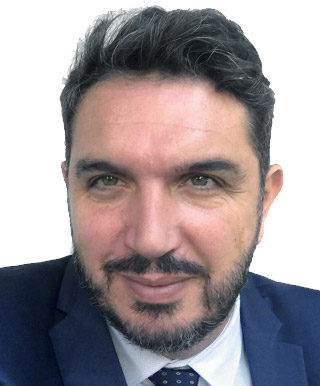 Dr. Armando Francesco Minciarelli
DDS, BDS, MSD

Dr. Armando Francesco Minciarelli
Dr. Armando Minciarelli is an Italian oral surgeon and expert in dental prostheses and oral oncology
Graduated from the University of Bari, he mainly deals with Multidisciplinary Complex Surgical-Implant treatments.
Expert in impacted teeth surgery and all oral surgery.
Speaker at numerous courses and conferences in Italy and Albania on these issues. He works in his Dental Clinic "Clinica MEC Minciarelli Esthetic Clinic" in Bari in Southern Italy. Scientific consultant for clinical research.