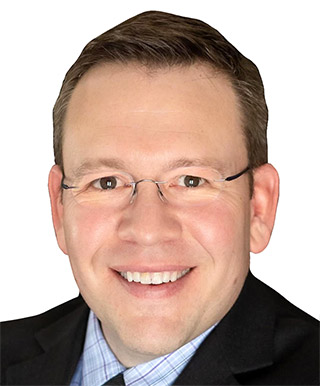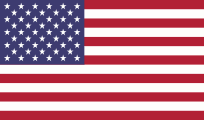 Dr. Andrew Royer
Dr. Andrew Royer was born and raised in Good Hope, a small rural community in Illinois. After graduating from Northwestern High School, he went on to play baseball for Cardinal Stritch University in Wisconsin his Freshman year and then transferred to Western Illinois University to finish his undergraduate studies.
In 2005, Andrew graduated with honors from Southern College of Optometry in Memphis, TN, earning his Doctor of Optometry degree. He then went on to train and gain experience in numerous clinical settings. These include the V.A. Medical Center, Corporate Optometry and as an owner of a Private Optometry Practice where he specialized in Dry Eye and Contact Lenses. Dr. Royer went on to join Ophthalmology Associates as an Associate Doctor in 2014 and is still currently practicing there.
Dr. Royer is Ophthalmology Associates in-office Contact Lens Specialist in which he specializes in Multifocal Contact Lenses, Corneal Refractive Therapy, hard to fit Keratoconus and Post-Graft cases. Dr. Royer also actively diagnoses and treats patients with Glaucoma, Cataracts, Dry Eye Disease, Allergic Conjunctivitis, Diabetic Retinopathy, Fuch's Corneal Endothelial Dystrophy and Macular Degeneration.
Dr. Royer practices an extremely broad range of patient care and is always learning new methods, treatments, and ways to improve patient care.
Dr. Royer is honored to have participated as a Sub-Clinical Investigator in over 30 F.D.A. Clinical Research Trials where he tested new pharmaceutical agents and devices. These studies have been used for the treatment of Dry Eye Disease, Allergic Conjunctivitis, Anterior Uveitis, Neurotrophic Keratitis, Cataract Surgery Post-Operative Inflammation and Glaucoma.
Dr. Royer is happily married with four children and resides in Kirkwood, MO. Dr. Royer and his wife, Christina, are very involved with their children's activities, schools and community. The Royer's enjoy golfing, camping, hiking, hunting and visiting their families farm in rural Southern Illinois.