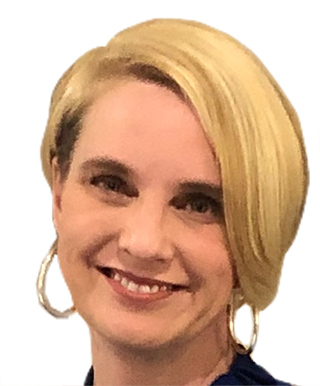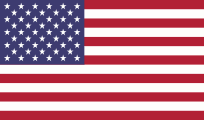 Dr. Allison House
Dr. Allison House is a general dentist in the Phoenix/ Arcadia area of Arizona. She currently owns and operates a solo private practice, House Dental.
Dr. House is very active in organized dentistry. She served as the state treasurer for the Arizona Dental Association. She then became the youngest president ever of the Arizona Dental Association. She began the Women in Dentistry program in Arizona to help connect female dentist to each other. She was honored as Mentor of the Year and then Dentist of the Year by the Arizona Dental Association.
Dr. House serves as an Arizona delegate to House of Delegates of the American Dental Association. She serves on the political action committee (the "Tooth Party") at both the state and national levels. She enjoys encouraging young dentists to get involved in the process of legislation.
Dr. House is serving a four-year term as the ADA 14th District's representative on the prestigious ADA Council for Dental Practice.
She also speaks both for the ADA Success program at dental schools and around the country on the topic of Ethics.
Dr. House and a partner have a podcast called "The Authentic Dentist". Its mission is to give dentists room to acknowledge their struggles and grow into strong leaders.
Dr. House is also active in several charitable organizations. She was on the board for the Arizona Dental Foundation and volunteers for the Arizona Mission of Mercy. She is active in girl scouts, rotary, and Olympic weightlifting.
Dr. House is married and has two children.