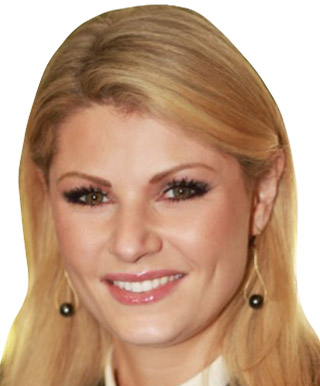 Dr. Alina Krivitsky
DDS, Perio Certificate, RDH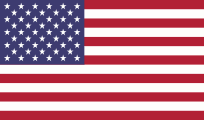 Dr. Alina Krivitsky Aalam graduated with a BS in Dental Hygiene, DDS and a Certificate in Advanced Periodontics from the USC School of Dentistry. She is a Diplomate of the American Board of Periodontology and Diplomate of the American Board of Oral Implantology and Implant Dentistry. She is a Fellow of International College of Dentists and of American Academy of Esthetic Dentistry.
Society of Periodontology and USC Research Committee awarded Dr. Krivitsky Aalam for her outstanding achievement and contribution to the field of Periodontics. Dr. Krivitsky Aalam is a Clinical Assistant Professor at the Herman Ostrow School of Dentistry of USC in the department of Advanced Periodontics and a lecturer for the Dental Hygiene program. She is on a committee for Friends of Dentistry and serves on the Board of Councilors. Dr. Krivitsky serves as an expert advisor for he "Surviving Beautifully" book and online source dedicated to helping others with beauty issues during and after a cancer fight.
Dr. Krivitsky maintains a private practice limited to Periodontics and Reconstructive Implant Dentistry in Brentwood, California and lectures nationally and internationally.