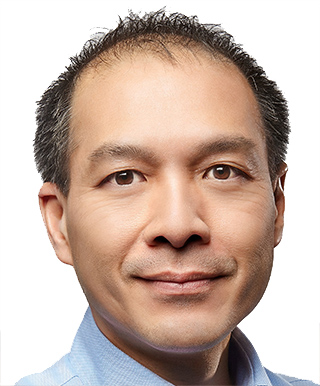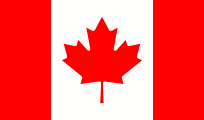 Dr. Alan Chong
Dr. Alan Chong aka "The Spine Doctor" is a non-surgical spine expert. A practicing chiropractor since 1987, he is the owner and director of Centre for Chiropractic Care clinics and Calgary Spinal Decompression Centre in Calgary, Alberta Canada.
With over 33 years of practice, he has honed his practice expertise in the assessment, diagnosis and treatment of challenging spinal pain cases and spinal disc patients.
He's a devoted father, Health & Wellness advocate, a home-chef, wine enthusiast and forever an entrepreneur.
His living legacy is the launch of his all-new Podcast "PRACTICE MASTERY" for Healthcare Doctors and clinic owners of all professions. Dr. Chong's professional practice coaching is for select clients in niche markets.
His informative and entertaining guests will leave you with gems of practice insight and business tips. PRACTICE MASTERY Podcast is now available on all major Podcast Networks.