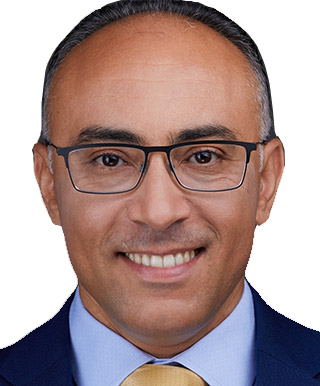 Dr. Alan Alaa Yassin
DDS, MS, MSD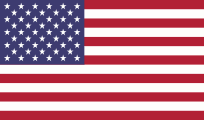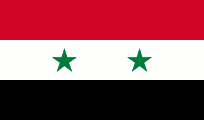 Dr. Yassin is a dual-trained dentist in both Periodontics and Oral & Maxillofacial Surgery. He attained his dental degree in 2001 from Aleppo University before receiving 4 years of extensive Oral and Maxillofacial training at Damascus Hospital! His specialty training in periodontology, along with his Master's of Science in oral science was attained from the University of Washington in Seattle, WA.
Dr. Yassin is a Fellow of the International Association of Oral & Maxillofacial Surgeons and a Diplomat of the German Board of Oral Implantology DGZI. He has several publications and articles in refereed and in peer-reviewed journals; he also serves as a reviewer in many academic journals.
Dr. Yassin holds a teaching position at the University of Washington as an affiliate faculty. He is also the Course Director of the 1 year program (Clinical Implantology from A to Z) of the Washington Academy of General Dentistry in Seattle. In addition, Dr. Yassin has an extensive educational career where he lectures nationally and internationally on variety of oral surgery, dental implants, and periodontics topics. He has a private practice limited to periodontics, oral surgery and implant dentistry in Seattle, Washington.