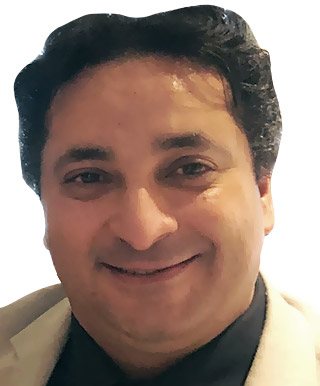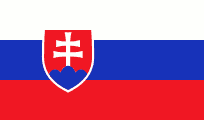 Born in 27/8/1974, Slovak from Banska Bystrice-Slovakia. Married and father for 2 girls. Graduated as Medical University Doctor in year 2000 at Safarik University, Faculty of Medicine branch of Stomatology in Kosice-Slovakia.
Done specialization in Stomatology with EU board, Then successfully completed the full rotation for MaxilloFacial Surgery and specialized in DentoAlveolar Surgery in year 2007. Completed the Master Clinical Program in Oral – Implantation Surgery at New York University USA with the Ultimate Professional Achievement in Implant Dentistry to pursue Expert Status for Membership in Academy of Dental Experts at the UNIMES university in Santos, Brazil. As well as Periodontology from Camillus uni. Italy.
One of the top Doctors in the world in the I PRF/A PRF and CGF with sticky Bone, as well as Mesotherapy technique, Implant in Cosmetic zone, Pterygoid implant , Minimum invasive sinus lift.
About 20 years of working experience as Dentist, DentoAlveolar Surgeon,periodontologist and Implantologist with full registration licensed from SKZL in Slovakia and the General Dental Council in UK.
Achieved a place at the most important congresses in the world as I am an active Premium member of Dental XP and ICOC , ADI, BDA , ADA, IAA, IADT,WAPS, European crainio facial surgery, International Association of Maxillofacial Surgery, Slovak Medical Association, Slovakian oro-maxillo facial Association and more National and Internationals Associations and Chambers.
In 2011 opened Al Ameerah Dent S.R.O as the owner and Doctor of the Clinic with one branch in Turciansky Teplice and the other one in Banska Bystrica, Slovak Republic.