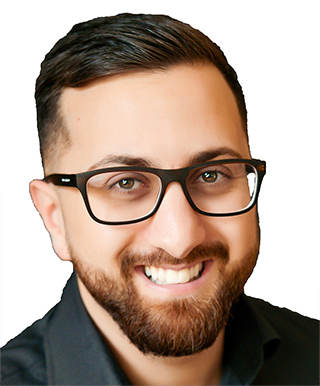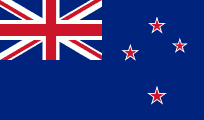 Dr. Ahmad Al Hassiny
Dr Ahmad Al–Hassiny is the Founder and Director of the Institute of Digital Dentistry (iDD), which is a leading and future focused online training academy, with a mission to ensure dentists globally have easy and affordable access to the best digital dentistry training possible.
Having graduated from the University of Otago with First Class Honours and being awarded many clinical and research prizes, Dr Ahmad has continued his pursuit of excellence in dentistry. He has seen first-hand through his own work how CAD/CAM and digital dentistry can positively change daily dental practice. He has carried out many aspects of complex digital dentistry including CAD/CAM full mouth rehabilitation and smile design.
Dr Ahmad is a global leader in digital dentistry and intraoral scanners, carrying out lectures for many companies and industry. He is one of the few in the world who personally owns and uses all mainstream scanners and CAD/CAM systems in his clinic. Through iDD he is happy to see dentists around the world develop the confidence and perspective of adopting modern techniques and reap the many benefits that CAD/CAM and digital dentistry can have on their career/practice.